"Creativity is experimenting, growing, taking risks, breaking rules, making mistakes, and having fun!" - Mary Lou Cook 🎨
Understanding the Create Experience
Create allows you to bring your wildest ideas to life.
When you enjoy a Create Experience you can bring your wildest ideas to life however you'd like! Get creative! Create a peaceful environment that allows you to relax and escape, develop a realistic realm where you can train and Play, or build an immersive learning Experience with StellarX that you can share with others to Explore.

With StellarX, you can think up new ideas, bring them to life with ease, and Experience them as you please!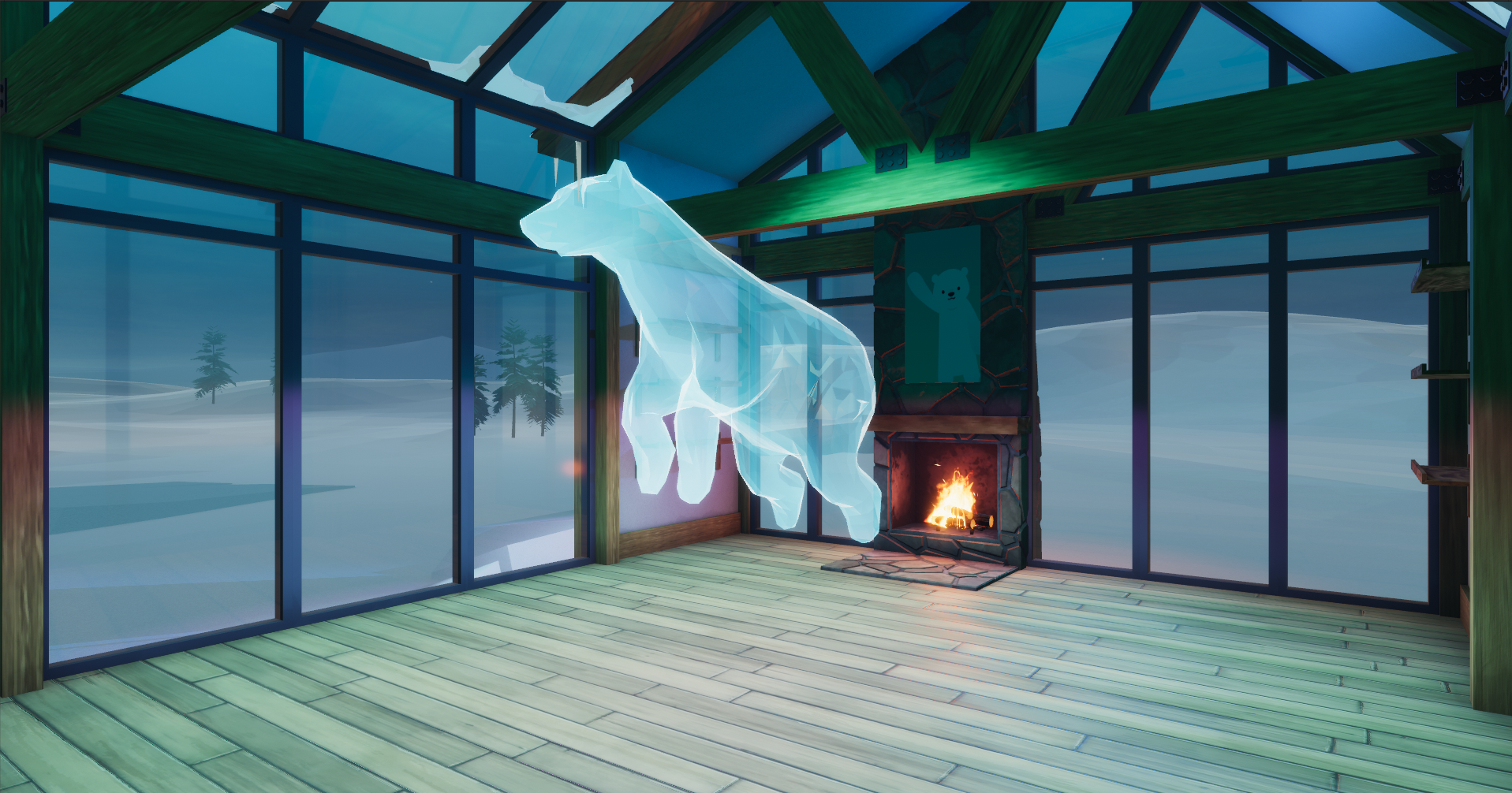 There are so many ways you can Create with StellarX. Here are a few ideas to help get your creative juices flowing!
Ever dream that you were in an otherworldly land? Turn your Space into the mystical realm you dreamt of.
Create a Space that reflects your favorite places to visit. This way you can revisit them as often as you please. Not a bad travel alternative, right?
Bring to life an invention you've thought of previously, and experiment with it in Space to test it out.
Create a safe haven where you can escape the hustle and bustle of everyday life. Ask yourself: what does this place look like? How should it feel? What should I see and what should I hear?
Create a fun Space that's inviting and interactive to teach others about a subject you're passionate about. Then, invite others to Play, learn, and enjoy.



So, how do I actually Create?
It's easy! You'll notice we've assembled some handy-dandy Actions in the Control Panel of your virtual controller so that you can Create with ease, think up new ideas, imagine new Spaces; something that's uniquely you:
Actions available when you Create
In the Control Panel navigation bar you'll also have easy access to your Collections, your Basecamp, and more!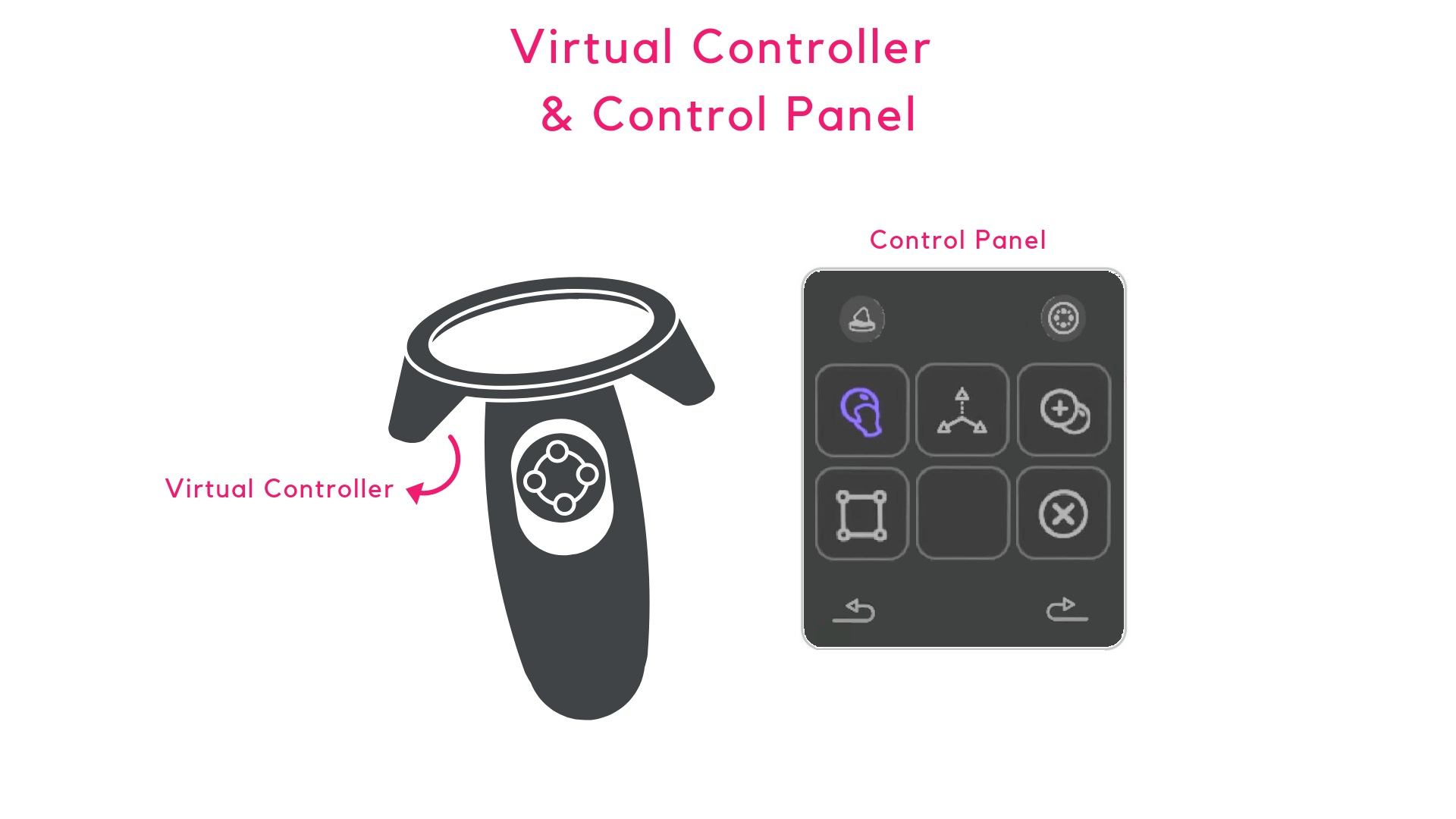 ⭐️ To Swap from one Experience to another, read the introductory Experience article.
🌟🖥️ Here's a the tutorial of the Create mode!