"Odd how the creative power at once brings the whole universe to order."
- Virginia Woolf 🧶
Tips and Tricks for Asset Creation
Create your own assets to personalize your StellarX Space.
For those of you creative souls who enjoy crafting your own StellarX assets, we have a few tips for you to make sure your creative experience is as smooth as possible.
Place the 3D model's pivot point at the center of a mass. If it's a Mechanical Asset, place your pivot point on the asset's anchor point. This will help ensure your asset can be transformed (Scaled, Rotated, Moved) as expected in your Space.
Avoid creating your own colliders, as StellarX will handle this for you!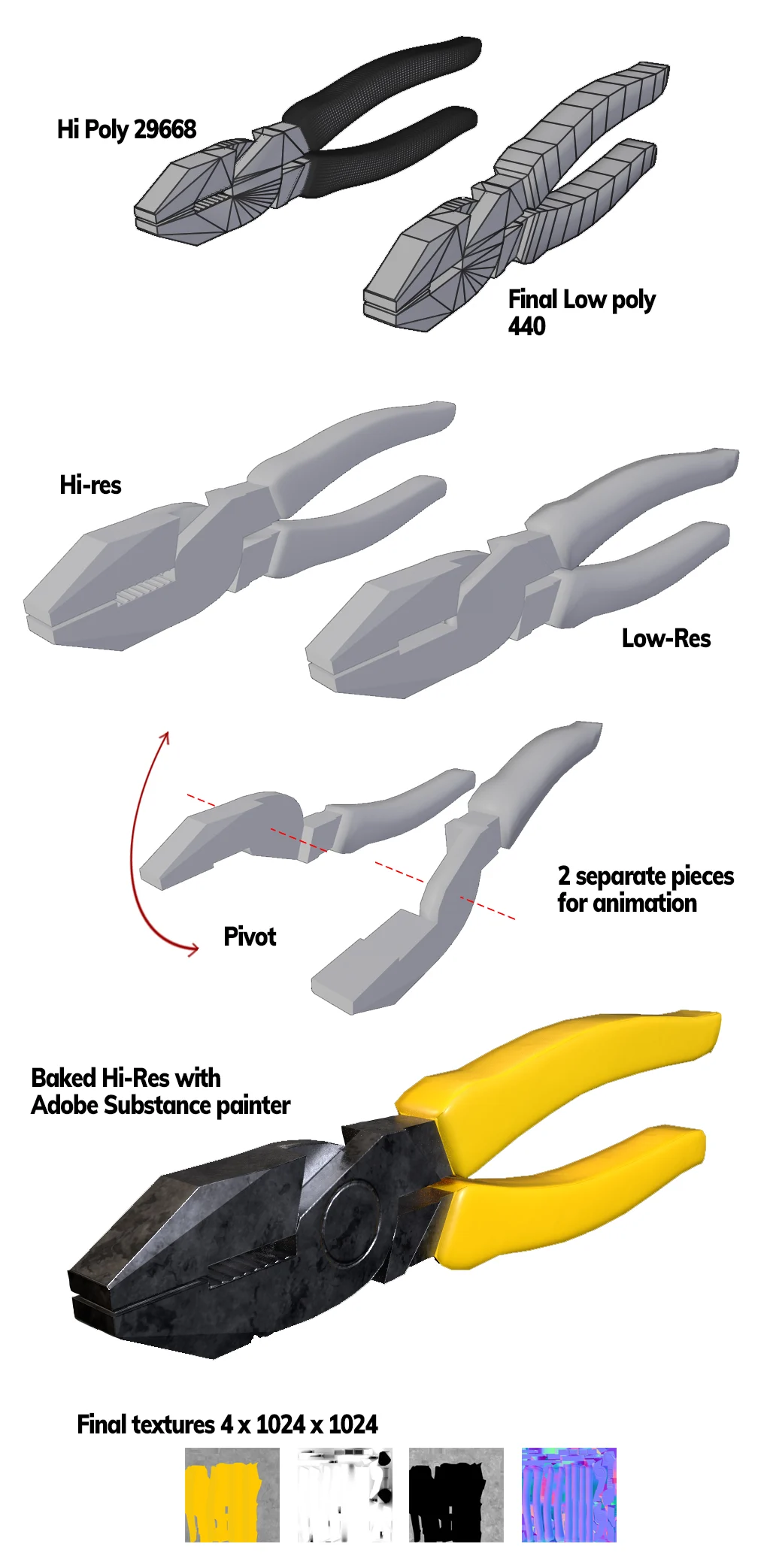 ⭐️ Once you're all done, simply follow the steps listed in the Importing Assets to Collections article, and you'll be ready to go.