Hello, friends!
It's that time again... Another Sprint gone by means s'more StellarX updates to announce! Here's what we've been up to these past two weeks:
New Features 💫
Avatar makeover: our avatars look more stylish, and more real! 😎
Avatars now come equipped with floor position indicators, so that you can keep tabs on their whereabouts. 🦶
Say hello to the shiny new Start Point! 📍 As a creator, it's possible to set an experiential Start Point for Players enjoying what you Create. You can also set the Player's point of view, so that they're looking in the right direction when they launch your Experience.
Improvements 👍🏾
We've enhanced the Interaction Pointer precision so that you can interact with small assets easily, and select assets at a distance with ease.
Bug Fixes 🐞
Some minor bugs were squashed. You can rest assured we've eliminated those pesky creepy crawlies.


Finally, we're excited to share that we're working on something really awesome. 😬 We know you're going to enjoy... but we can't reveal details just yet... You'll have to wait and see. So, keep your eyes on the lookout for more updates to come. As per usual, keep on Creating and keep on Playing!
☝️ Oh, and one last thing: we took a cool team pic this week. Doesn't our crew look swell?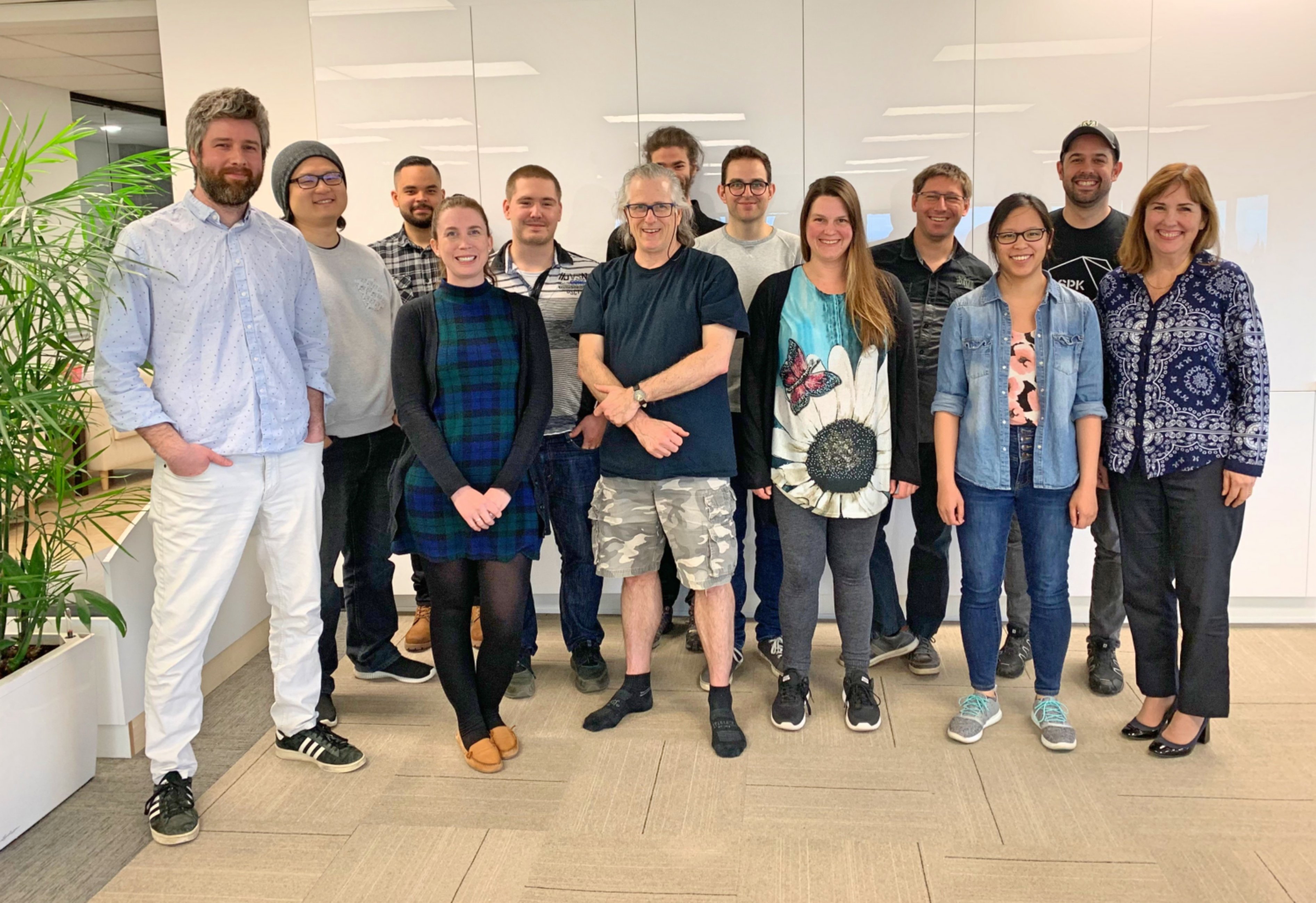 On a final note, don't be afraid to get in touch if you have any questions, suggestions, or comments to share. We love hearing about your experiences and learning more about how you use StellarX.
Enjoy the weekend!
- The StellarX Crew ✨