Hey friends! 👋🏽
Happy New Year! 🎊 We sure hope you enjoyed the holiday season and took some time to rest up and relax. (We sure did! 😉) And, although we spent some precious time with our loved ones, we still managed to get you some cool new updates that you'll be able to enjoy.
New Features 💫
PRO users can now create Particles using our Particle System to bring their Spaces to life with awesome effects. Make it rain ☔️ with special water effects, add smoke 💨, or even create fierce and fiery effects that are legit, lit! 🔥🧯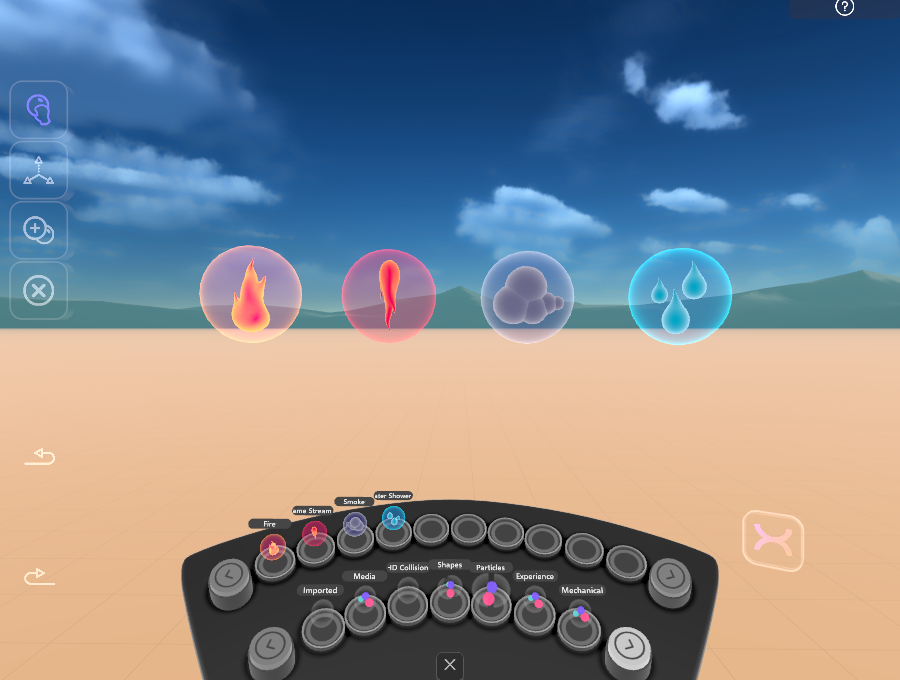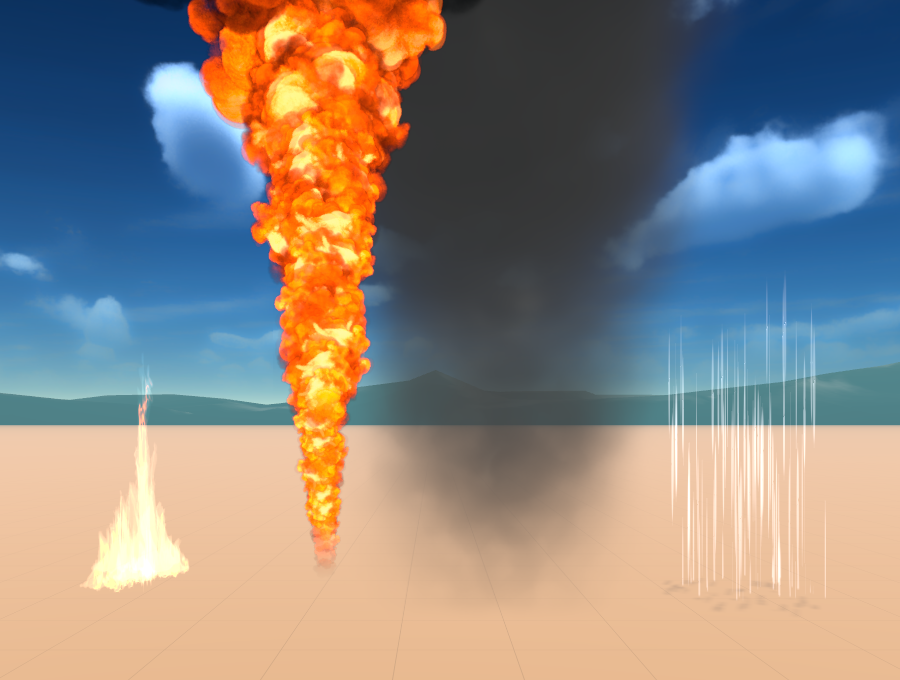 Improvements 👍🏻
We improved the visual style of our panels so that they reflect the dark mode vibe we're going for. 👀 Be sure to check it out!
Multi sessions are now available to everybody! (Yes, you read right... EVERYBODY! 🙌🏻)
Keep an eye out for the new tooltips and texts we've added to the Basecamp to make your overall experience that much better.
In early August, we implemented the Lock / Unlock feature, which made it possible to modify everything in your Space (even the ground and other static environment assets😱). We may have gone a little too far with this feature, which is why we've decided to re-implement the static concept so that certain necessary assets in our Templates (such as the ground, walls...) can't be unlocked or deleted.
Bug Fixes 🐞
Fixed a big issue where StellarX would not close properly after opening a Web Panel in a Space.
Fixed an issue where the sign in button in the login screen would stop working after a failed sign in attempt.
Fixed an issue where asset highlights would remain visible after changing Spaces.
Fixed an issue where we could navigate empty pages in the Collections.
Fixed an issue where deleting a Space would cause the other Spaces to be filtered in alphabetical order instead of by last modification date.
Fixed an issue where Cloned assets would not keep their correct position after a Save.
See how busy we've been?! We sure hope you enjoy all of these updates and we definitely look forward to hearing back from your experiences. Be sure to let us know if you have any questions, comments, or suggestions. As per usual, we love hearing and seeing what you've been up to! Stay tuned for more updates in the coming weeks, and in the meantime, keep on playing and keep on creating, folks!
Cheers,
- The StellarX Crew ✨