What is a Media Panel?
The Media Panel is used to insert Visual Assets like videos, sounds and still images into your Space. You can find this asset in the Collections under the UI folder.
When a Media Panel is placed in your Space, select ADD MEDIA in the top-right corner to load your media files into the player.
🌟 Nodes associated: Media in Action Nodes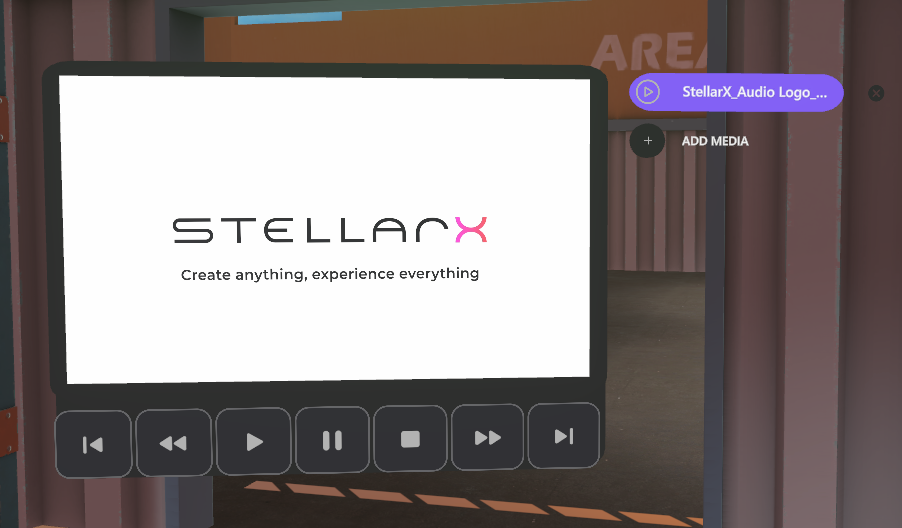 How do I load my videos into the player?