Hello everyone! 👋🏽
For the last weeks, we have been sailing steadily ⚓ to bring you a new aquatic template. Check it out.
New Features 💫
We added a new Template: the Empty Water Space! You can now enjoy building new environments on top of the water.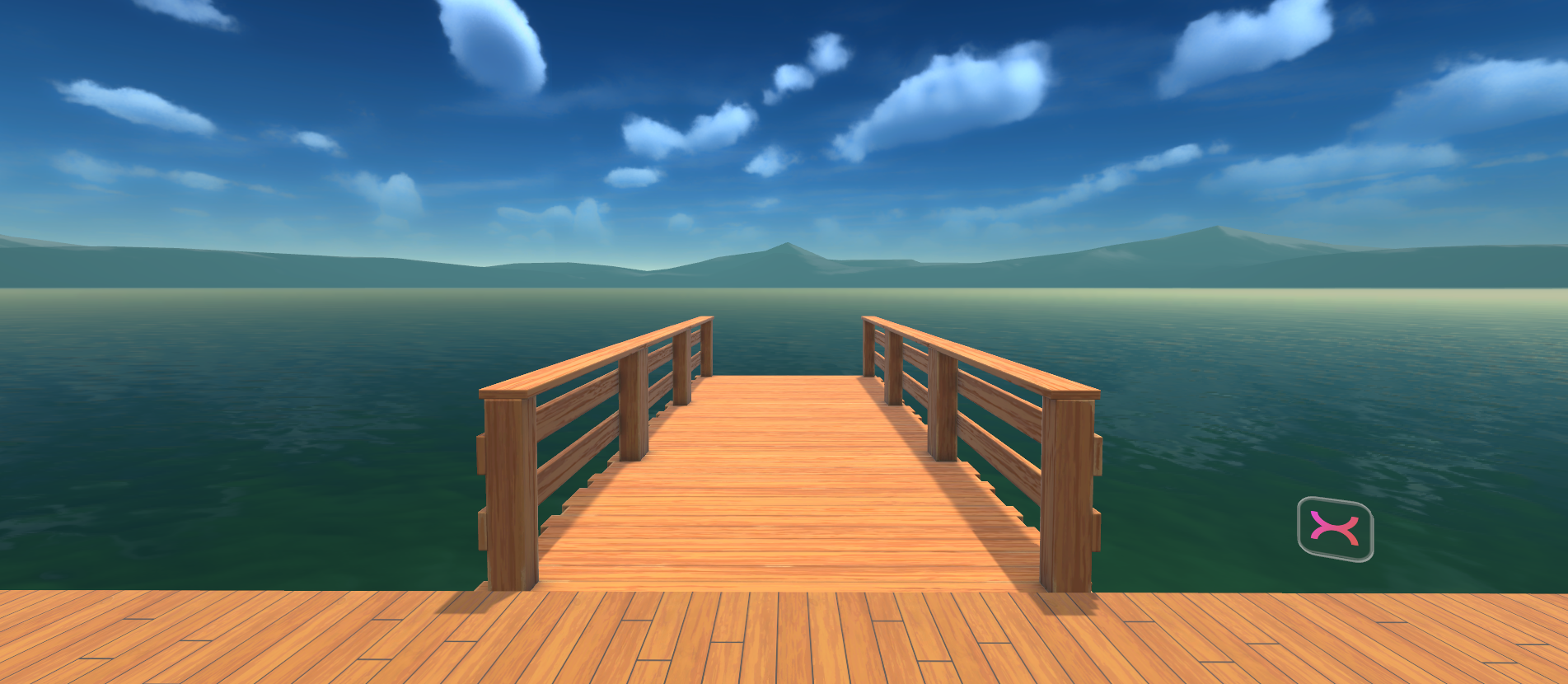 Improvements 👍🏻
We added the remaining download bandwidth information. You can find it in the Download section of the Basecamp. Therefore you will have a better idea of what Spaces you can download before reaching your monthly limit.
Bug Fixes 🐞
Fixed an imported issue where imported assets would look different when placed in StellarX. The emissive and metallic maps are now reapplied properly. Sorry for the inconvenience!
Fixed an issue where using a quick rotation on a Path would make the Path Lines stop following the Path Points.
Keep creating in the metaverse with StellarX.
Cheers,
- The StellarX Crew ✨