Hello StellarX creators! 👋🏽
We have exciting news, so you keep building masterpieces in the metaverse.
New Features 💫
Introducing our new product: the Masterclass. Starting today, discover how to collaborate, share and inspire your team while leveraging the Metaverse capabilities, and start learning how to use StellarX! Interested? Purchase it here.


Then, we reworked our Media Panels to make them more user-friendly. Check them out!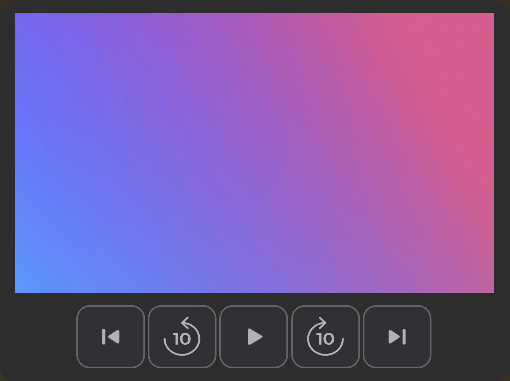 Finally, now you can undo and redo your Canvas changes directly from your Canvas tools!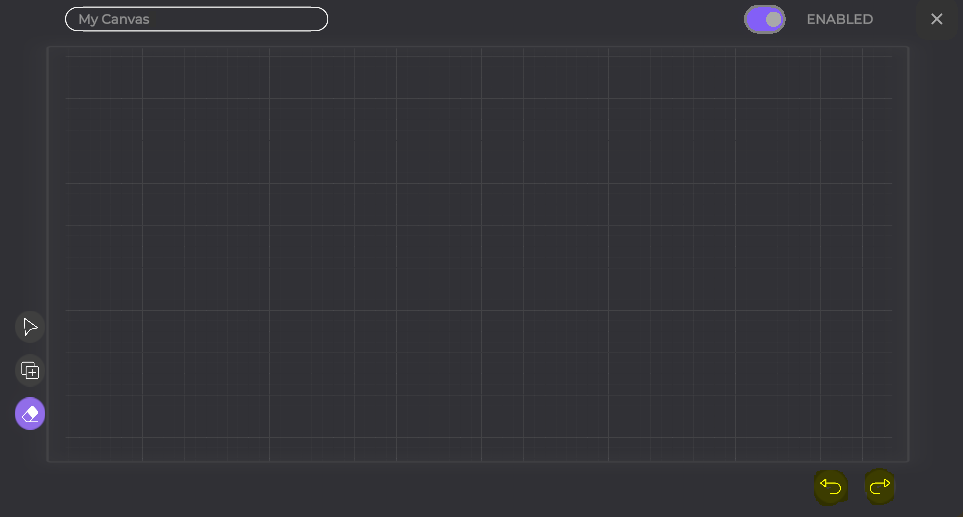 Improvements 👍🏻
You can now open your Space by clicking the preview sphere.
We improved how we handle Canvas names so that each canvas has a unique name.
Bug Fixes 🐞
Fixed an issue where the Glow node would not work on every asset.
Fixed an issue where a Play Animation node's Start and End values were not respected when the animation was set to Loop.
Fixed a bug where the rename prompt could be opened on downloaded Spaces.
Fixed a bug on the Show/Hide node on the Particles asset would also start the emission of particles.
Fixed a bug where the Show/Hide node would not work on every asset.
Fixed an issue for the On Hand Collision node when enabling the Non-Dominant Hand that wouldn't work in Multiplayer.
Fixed an issue where unsaved changes were detected for Spaces that contained a scenario right after opening them.
Fixed a bug where you could not type decimals using "," when the computer's region settings were set to French.
Fixed an issue where Canvas tools were still visible when selecting an asset from the Space for node reference.
Stay tuned as we'll be keeping you posted with the latest updates right here.
Cheers,
- The StellarX Crew ✨