Hello there, 👋🏻
While we've been hard at work all summer, eagerly crafting our next big feature, but we couldn't resist sharing some delightful improvements for you to enjoy in the meantime.
New Features 💫
Teleport Point
We're excited to introduce the latest addition to our UI Collection: the Teleport Point. This animated asset is designed to enhance your experiences and provide more engaging hints to your Space's players!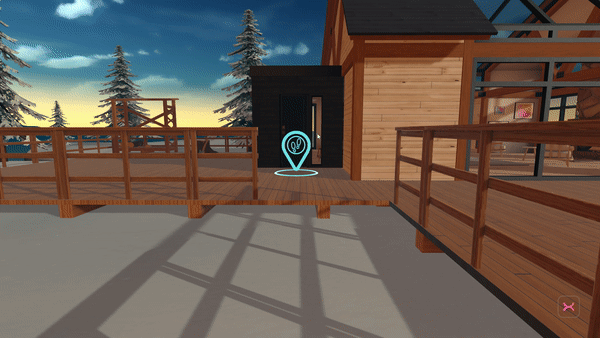 Improvements 👍🏾
Media Panel
We wanted to offer you the ability to seamlessly integrate Media Panels into your assets, creating a convincing screen effect. With our latest update, you now have the option to completely hide the borders of the Media Panel. Give it a try!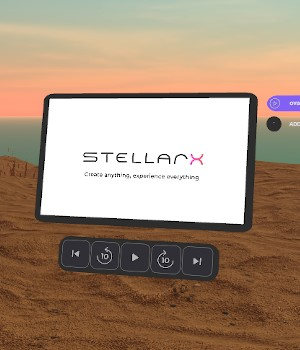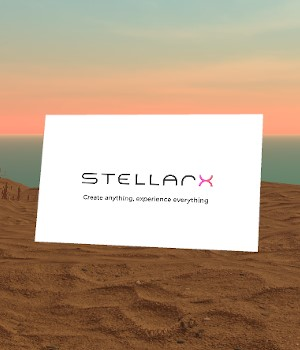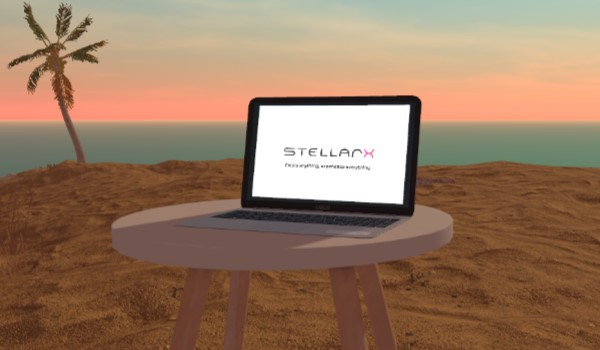 Also, in response to numerous requests, we've included a highly-requested feature: the ability to pause and resume Media Panel medias using the Play and Stop media nodes. Explore this exciting addition today!
Avatar Recorder
In June, we unveiled the Avatar Recorder, and after extensive feedback and internal testing, we identified a crucial missing piece: lip movement recording.
We are thrilled to announce this exciting enhancement, enabling the Avatar Recorder to capture not only your movements but also your lip sync, allowing you to create the most lifelike and immersive experiences.

Bug Fixes 🐞
Fixed an issue where a player wouldn't be able to manipulate an asset correctly using the Transform Gizmo when the Gizmo would be hovering a locked asset.
Fixed an issue in the Collections where some Collection name were scrolling in reverse.
On the Quest - Fixed a bug where turning the microphone permission on or off while having StellarX opened would not be handled properly.
Fixed a problem where Monorail videos were not playing in Play mode.
Fixed a big issue where transparency through fade ins or fade outs would not work on imported GLBs and GLTFs.
Fixed an issue where undoing or redoing an action in Multiplayer Create would close the Collections panel for all players.
Thanks again for being part of our journey! We're always striving to enhance your experience, and your feedback is invaluable. Stay tuned for more exciting updates in the future!! 🎉
Cheers,
- The StellarX Crew ✨